1. Inspection and maintenance of the school table mould school table mold when loading the mould
Before installing the school table mold, clean the upper and lower surfaces of the table mould to ensure that the mold mounting surface and the press work surface match correctly.
After the school table mould is installed, open the mold, clean the mold guide mechanism and the surface of the mold cavity to ensure the quality of the parts.
Lubricate or apply grease to each sliding part of the school table mold.
Check and maintain the side guards, clean up the punching waste channels and holes.
Check the school table mold safety side pins, safety screws and other safety parts, and if any problems are found, repair and replace them in time.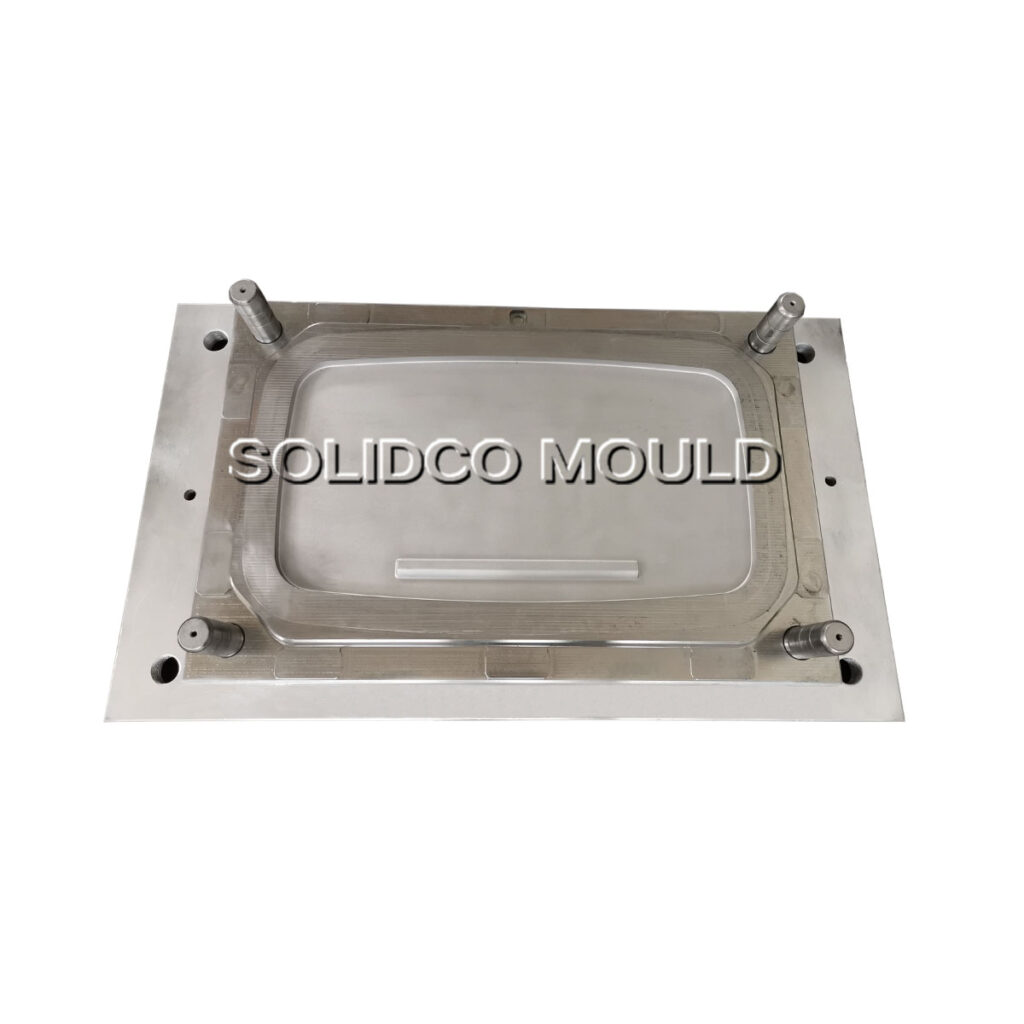 2. School table mould maintenance in the production table
Observe frequently and feel the status of the school table mold during production. If any abnormalities are found, stop the machine immediately for inspection and eliminate them in time. Start production after troubleshooting.
3. School table mould maintenance after production
After production, a comprehensive inspection of the school table mold must be carried out.
Clean the school table mold comprehensively, clean up the waste materials and debris in the mold, and ensure that there is no waste material in the waste box.
Provide honest feedback on the problems found during the use of the school table mould, and record them in the handover order or notify the repair personnel to carry out repairs.
4. Maintenance of long-standing school table mould
For school table mould that have been placed for a long time, maintenance should be arranged every two months. The method is to open the injection mold for dust removal, rust removal and oiling of all parts of the school table mold.
Contact Person: Alex Chu
WhatsApp/ WeChat: 0086 18968677763
Email: sc10@solidcomould.com
Website: www.solidcomould.com